The rise of online yoga teacher training certification programs has truly democratized the process of becoming a certified teacher. These programs obliterate geographical barriers, inviting everyone into the global yoga community. They offer flexibility that is often beyond the reach of traditional in-person teacher training courses, catering to the pace of the individual rather than the collective.
Yet, with this surge of opportunities comes a daunting task. There are so many programs available, each promising to turn you into a certified yoga teacher. As someone who's navigated these waters, I understand the challenges of making this choice. That's why I've put together a list of the top 10 best online Yoga Teacher Training Certification Programs available today.
Our Top Picks
1. My Vinyasa Practice Online YTT

My Vinyasa Practice is founded by Michelle Young, who has over 15 years of teaching experience. The 200-hour online YTT offers a combination of theoretical knowledge and practical teaching experience, providing a firm grounding in yoga philosophy, anatomy, and methodology. The program includes lifetime access to course material, so you can revisit the content whenever you wish.
2. Yoga International Teacher Training
Yoga International stands out with their emphasis on accessibility and inclusivity in yoga. Their 200-hour YTT offers a foundational understanding of yoga through a combination of video content, quizzes, and written assignments. The program also includes live webinars, allowing interaction with instructors and fellow students.
3. Siddhi Yoga Online YTT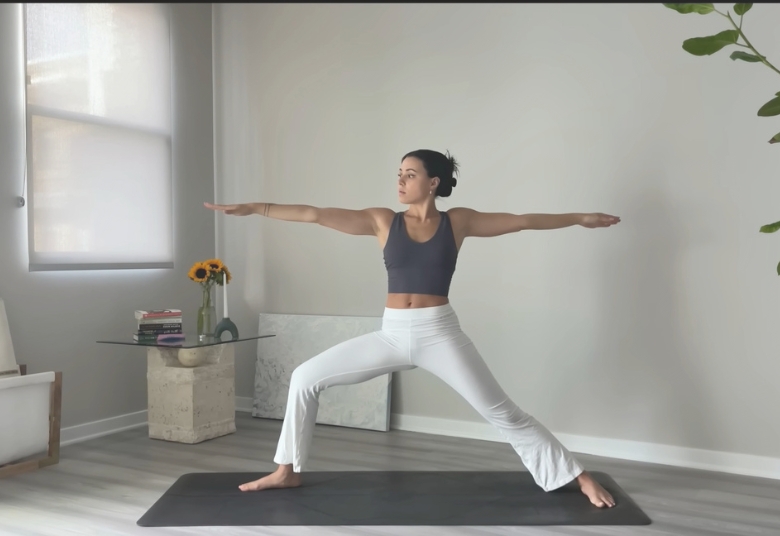 Siddhi Yoga offers diverse styles of yoga in their YTT courses, including Hatha, Vinyasa, and Ashtanga. Dr. Shobhit Ghanshyam leads the anatomy and physiology section, ensuring a deep understanding of the human body and its relation to yoga. You also have lifetime access to the course materials, allowing you to review the content at any time.
4. Yoga Farm Ithaca Online YTT
Yoga Farm Ithaca prioritizes personal transformation alongside professional development. Their 200-hour YTT is designed to help you find your unique voice and teaching style. You'll become a part of their close-knit online community, allowing for shared learning experiences and support throughout your journey.
5. Zazyoga Online Teacher Training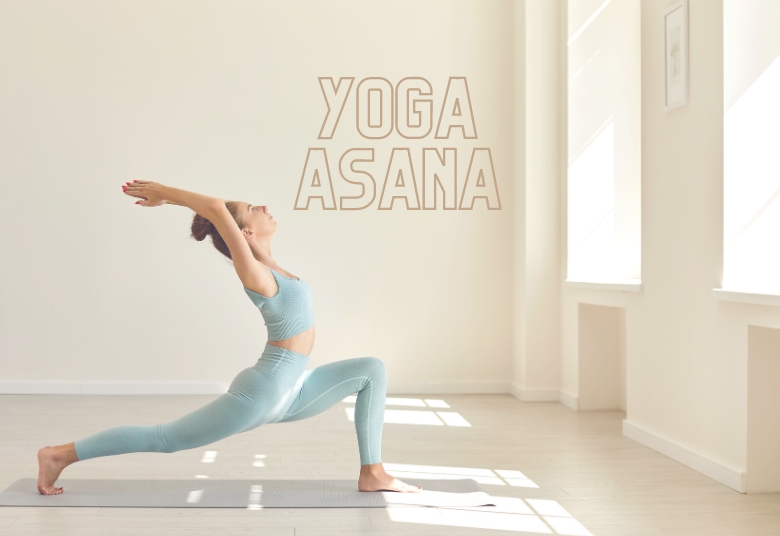 Zazyoga provides detailed alignment instructions for over 50 asanas (poses) in their 200-hour YTT. Founded by Marylene Henry, a yoga teacher with a master's degree in yoga anatomy, the program has a strong emphasis on safe and effective alignment. You also have the option to attend live Q&A sessions to clarify your doubts.
6. Online Yoga School
Online Yoga School is led by Dr. Allison Eaton, a Yogi with a Ph.D. in Metaphysical Sciences. They offer comprehensive programs covering a wide array of topics, from yoga philosophy and anatomy to pranayama and meditation. They also delve into Ayurveda, an ancient Indian system of medicine providing a holistic approach to health and wellness.
7. Sampoorna Yoga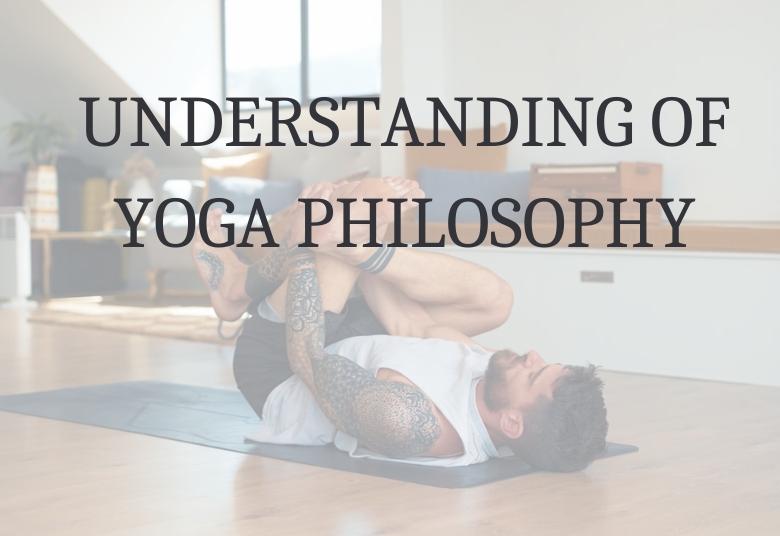 Sampoorna Yoga offers a blend of traditional teachings and contemporary anatomical studies. Led by Roshan Singh, a teacher with a deep understanding of yoga philosophy, their 200-hour YTT provides a balance of theoretical knowledge and practical teaching experience. The course aims to nurture well-rounded teachers.
8. YogaRenew Teacher Training
YogaRenew offers a 200-hour course that's budget-friendly without compromising on quality. They provide resources on marketing and business strategies for aspiring teachers planning to start their own businesses. With an emphasis on accessible yoga, they're committed to making this discipline available to a wide range of people.
9. Uplifted Yoga Online YTT
Uplifted Yoga was founded by Brett Larkin, an experienced teacher with a vibrant online presence. The 200-hour YTT emphasizes personal mentorship and community interaction, allowing for a personalized and interactive learning experience. You'll also get the opportunity to teach live classes online, gaining real-world experience before graduating.
10. StephanieYogini Online YTT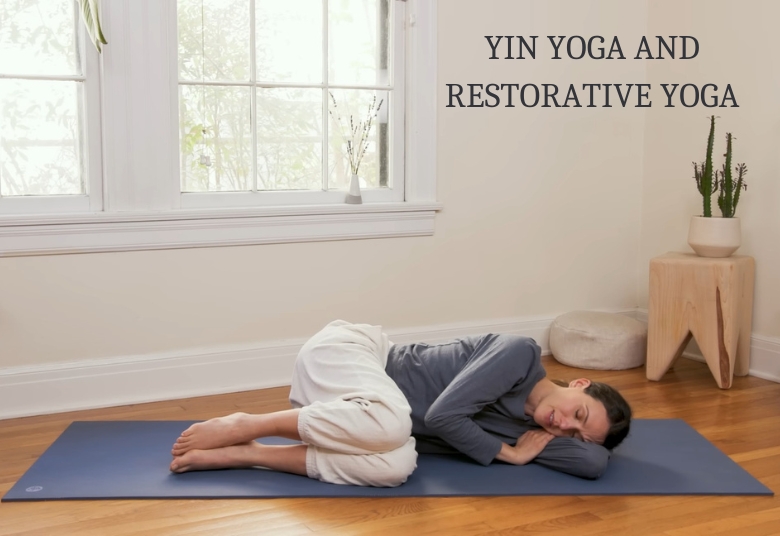 StephanieYogini is unique in incorporating Yin Yoga and Restorative Yoga into the curriculum of the 200-hour YTT. Stephanie Arend, the founder, is a certified Yin Yoga instructor with a background in Psychology and Education. This program is perfect for those looking to specialize in the soothing, therapeutic styles of Yin and Restorative Yoga.
Choosing the Ideal Online Yoga Teacher Training Certification Program
Picking the right online yoga teacher training program is a significant decision. There are several factors you should consider to ensure the program you select aligns with your goals and lifestyle. Here are some key considerations that can guide you toward making the best choice.
Define Your Goals
Before you start exploring programs, it's crucial to define your goals. Why do you want to undertake yoga teacher training? Are you interested in deepening your own practice, or are you committed to teaching others? If you plan to teach, do you envision doing so part-time or full-time, in a studio, or privately? Your answers will guide you toward a program that aligns with your goals.
Consider the Style
Each yoga teacher training program often focuses on specific styles, such as Hatha, Vinyasa, Ashtanga, or Yin. Reflect on what style resonates most with you. Remember, you'll be spending a lot of time studying and practicing this style, so it should be one that you're passionate about.
Check Yoga Alliance Approval
Yoga Alliance is recognized worldwide, and a certification from a Yoga Alliance-approved program can open doors to teaching opportunities globally. Ensure the program you're considering is Yoga Alliance-approved if this is important to your career plans.
Evaluate the Curriculum
Take a deep dive into the curriculum. A good YTT program should cover yoga philosophy, teaching methodology, anatomy and physiology, and practicum. If there are specific areas you're interested in, like meditation, pranayama, or Ayurveda, ensure they're included in the curriculum.
Understand the Time Commitment
Before you commit to a program, understand the time investment it requires. If you have other obligations like a job or family, ensure the program offers the flexibility you need. Some programs require synchronous (live) sessions, while others offer asynchronous learning that you can complete at your convenience.
Review the Instructors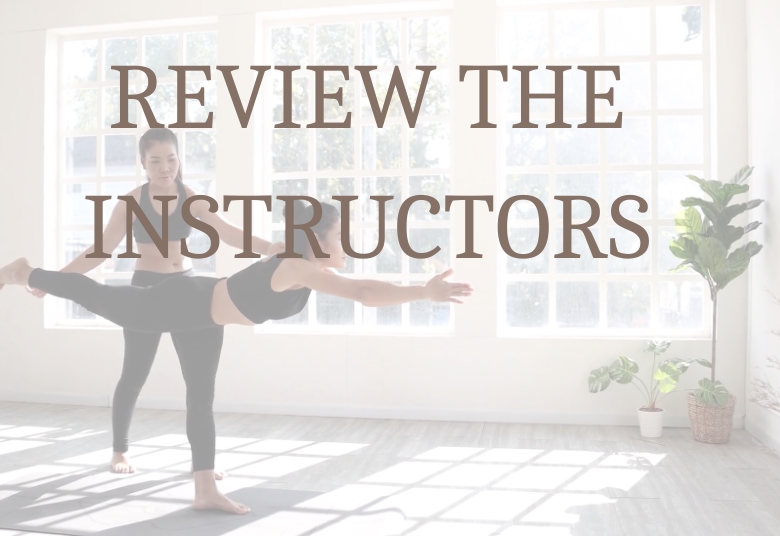 Your instructors will play a significant role in your yoga journey. Research their qualifications, teaching style, and philosophy. It can be beneficial to take a few classes with them (if available) to see if their teaching resonates with you.
Look into the Cost
Online YTT programs vary in cost. Consider your budget, but also look at what each program offers in terms of value. Some programs offer payment plans or scholarships that can help make the cost more manageable.
Check Reviews and Testimonials
Look at reviews and testimonials from previous students. They can provide insight into the program's strengths and weaknesses and help you gauge if the program is a good fit for you.
Closing Thoughts
Remember, the best yoga teacher training program is the one that aligns with your individual needs, goals, and circumstances. Take your time, do your research, and trust your intuition. Your journey to becoming a yoga teacher is a deeply personal one, and the right program will nurture and support you along the way.